ABOUT
We are excited to announce that the Euroconsumers Forum is expanding this year to include European and Mercosur countries. Our hybrid model will be made up of an in-person hub in São Paulo and interactive digital channels streaming from Europe available across the world .
Policy, industry and consumer experts from a diverse range of countries will come together to explore how consumers can be at the center of a renewed, sustainable, post-Covid economy, driving change not only as clients, but as demanding prosumers.
As we slowly return to familiar pre-Covid activities there is much for consumers, companies and regulators to digest and build upon. Over the last months, long standing market failures have been exposed and must now be corrected. Innovative practices have developed which can be consolidated and embedded to better serve the post-Covid economy.
The health crisis has brought about a widespread need to redefine investments, production, consumption and marketing standards in order to rebuild the economy in a more sustainable way. As we enter this new stage, the Euroconsumers Forum will be the place that shows how the protection and promotion of consumers' economic interests in the market opens up a whole new perspective for consumerism as an engine for development.
Discussion topics will include some of the main trends and challenges concerning consumption relations. There will also be an opportunity to hear about new and current joint initiatives from Euroconsumers and key market players.
Due to the increase of Covid-19 infections in Europe, the programme will be divided into four transmission channels. The Mercosur programme will be hosted at the Casa Petra in the vibrant heart of São Paulo, and available as a live digital broadcast . Two digital channels will be broadcast live from Brussels. Full content will be avaiable on demand after the event.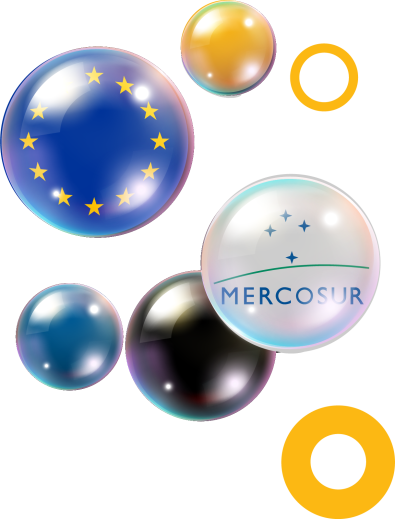 ©Copyright 2021 by EURO CONSUMERS