LIVE STREAMING FROM EUROPEAN AND MERCOSUR HUBS
DECEMBER 2ND 2021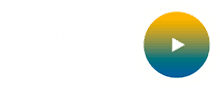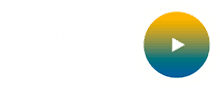 Euroconsumers Forum is the place where innovative discussions about major trends and future visions happen. This year the Forum will again host consumer, policy and business leaders to discuss the challenges of the present moment.
We believe in the power of dialogue with all the relevant players of the market and society. Criticizing and breaking down is easy, creating real solutions is way more challenging. But it's time to show leadership and build the future.
Alongside Euroconsumers' core priorities of sustainability and digital responsibility, the Forum will also highlight how internal cooperation and international trade can raise the bar across markets worldwide.

©Copyright 2021 by EURO CONSUMERS